FOOD MANUFACTURER INSTALLATION
One of the UK's largest food manufacturers based in Stoke on Trent approached Bry-Kol to assist them in updating their existing staff canteen kitchen area.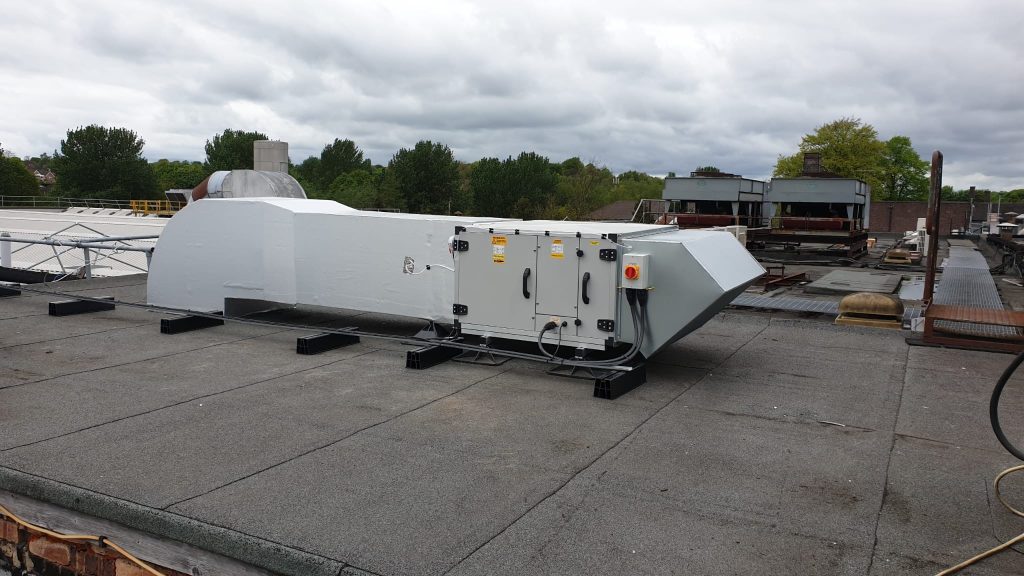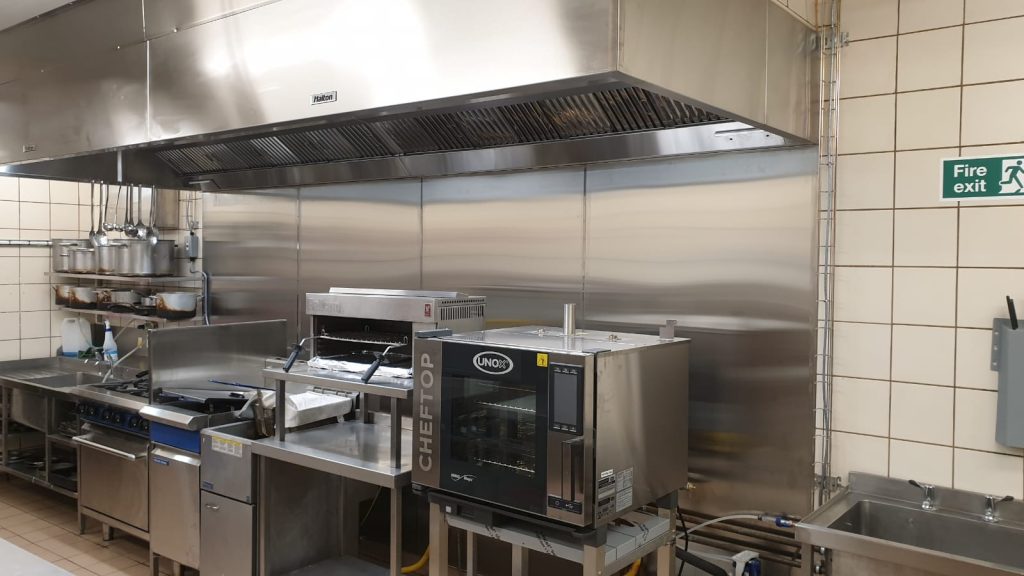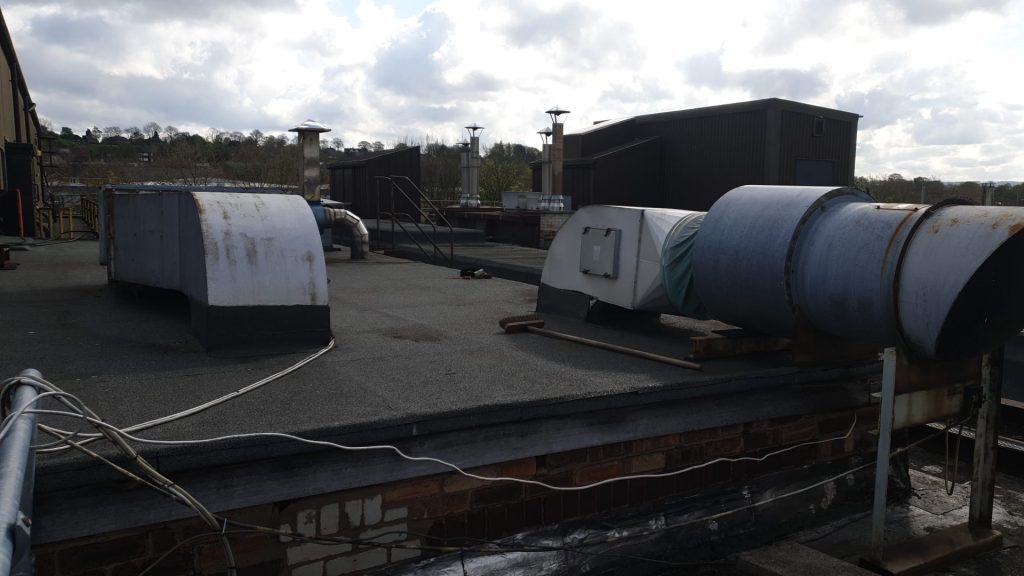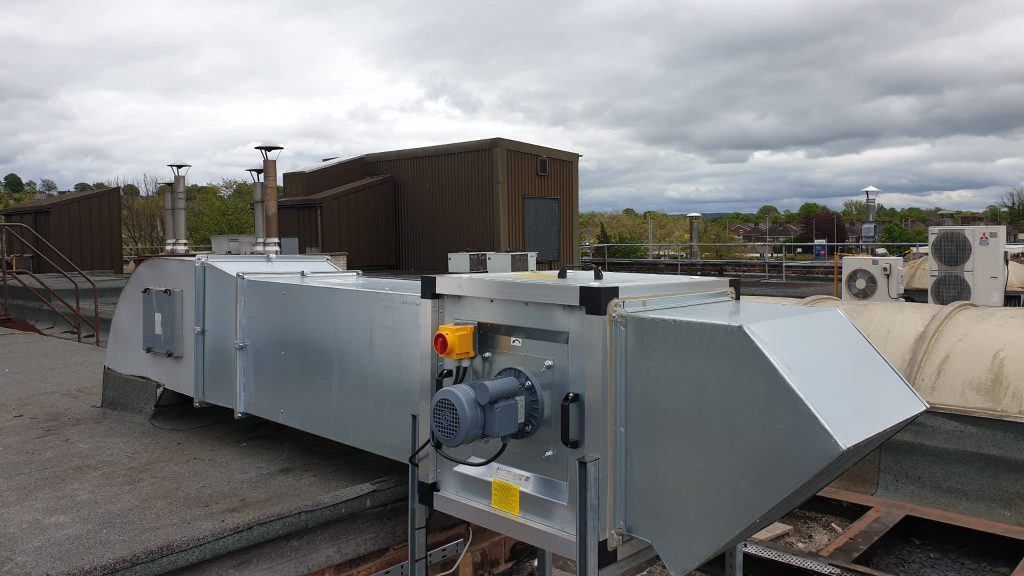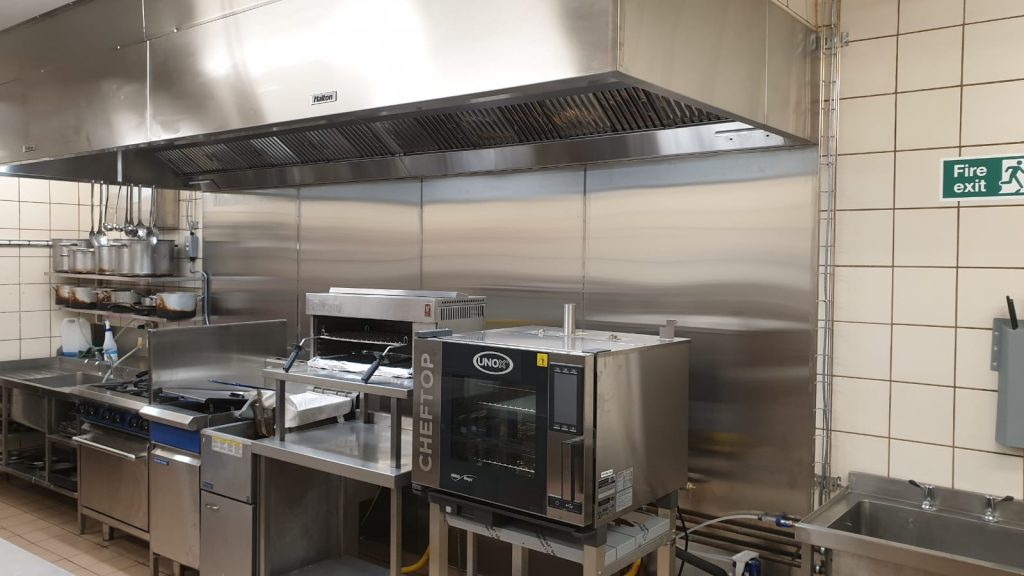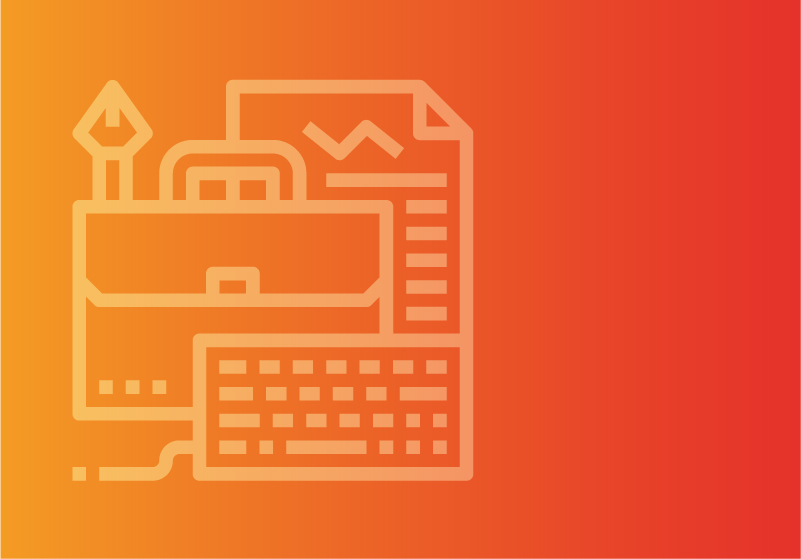 Project management of a team of designers, and contractors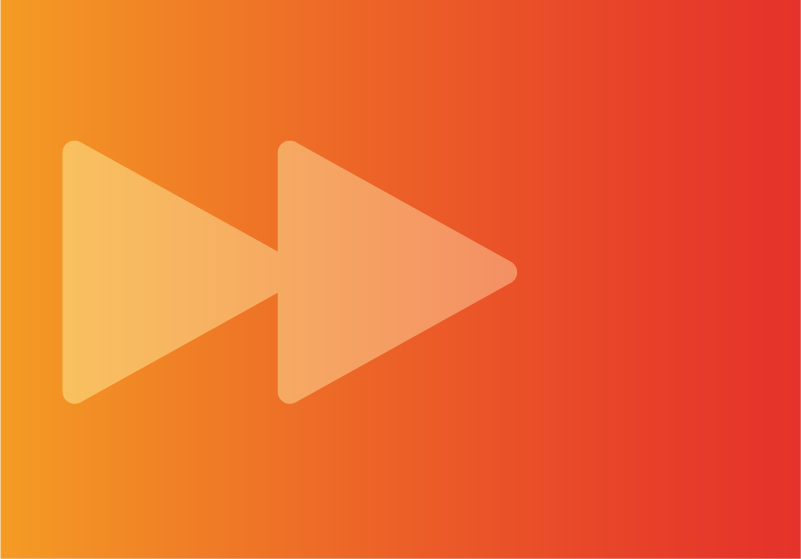 The work was carried out during a short time frame as the area provides all the staffs break/food requirements.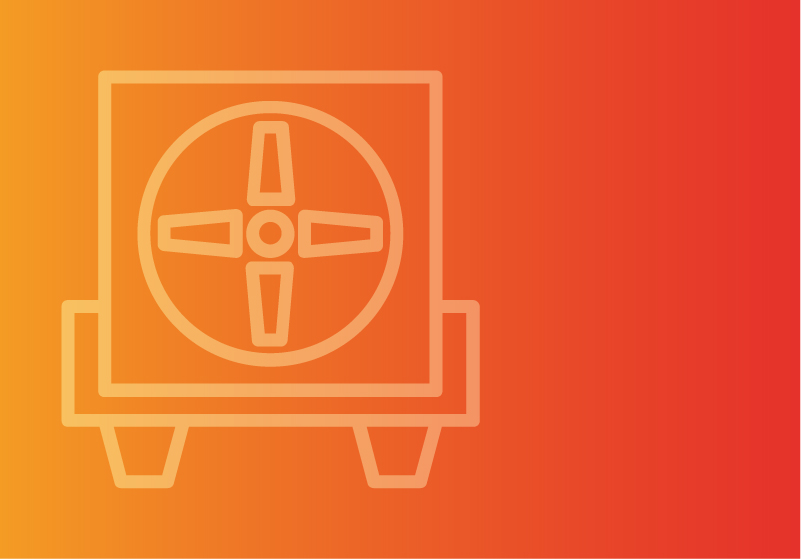 A schedule of works was planned in advance to ensure that various trades involved in the installation could work effectively with minmal disruption.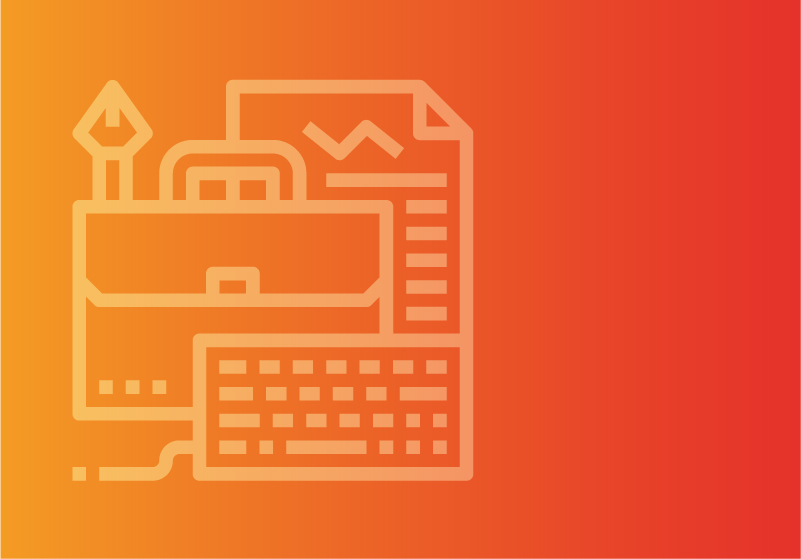 Project management of a team of designers, and contractors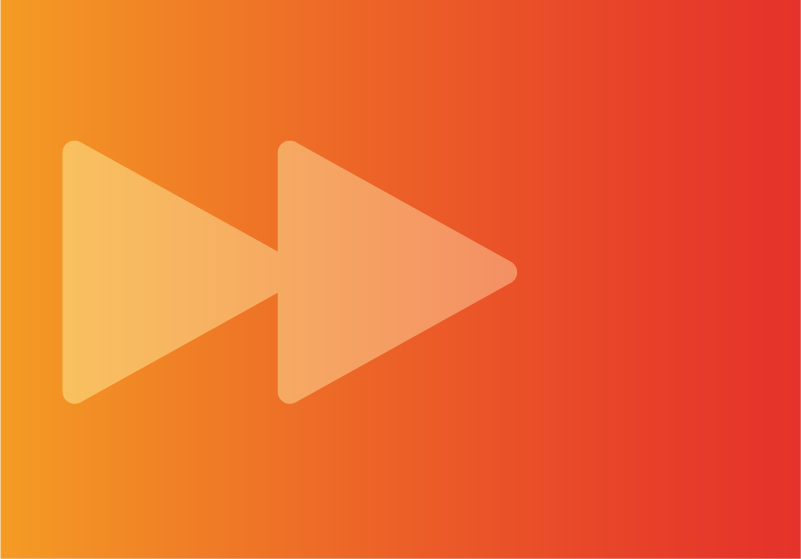 Fast-tracked project to be completed within 12 weeks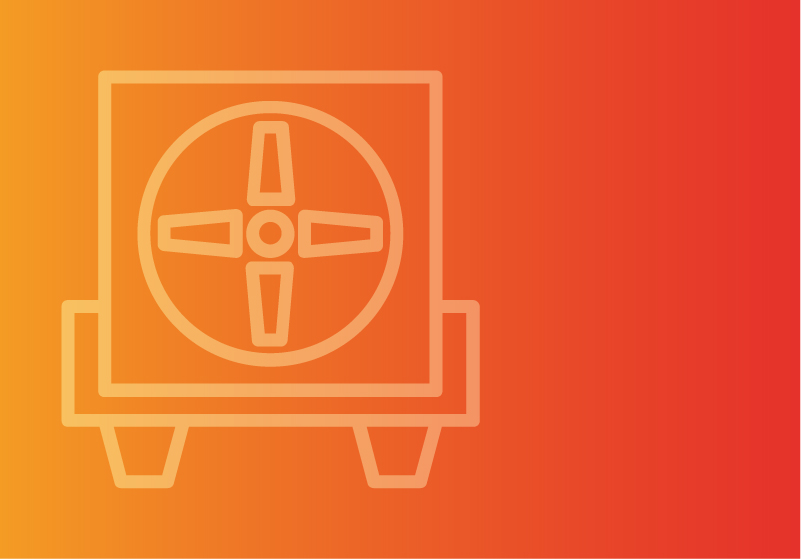 Installation of mechanical ventilation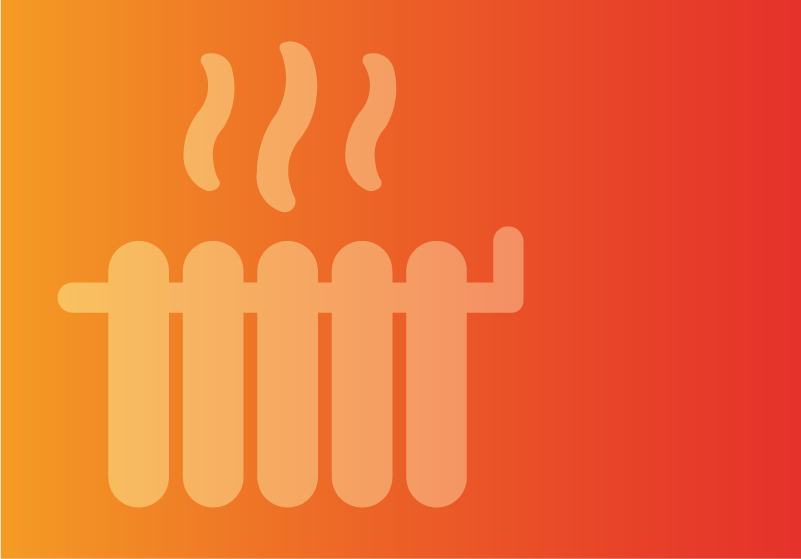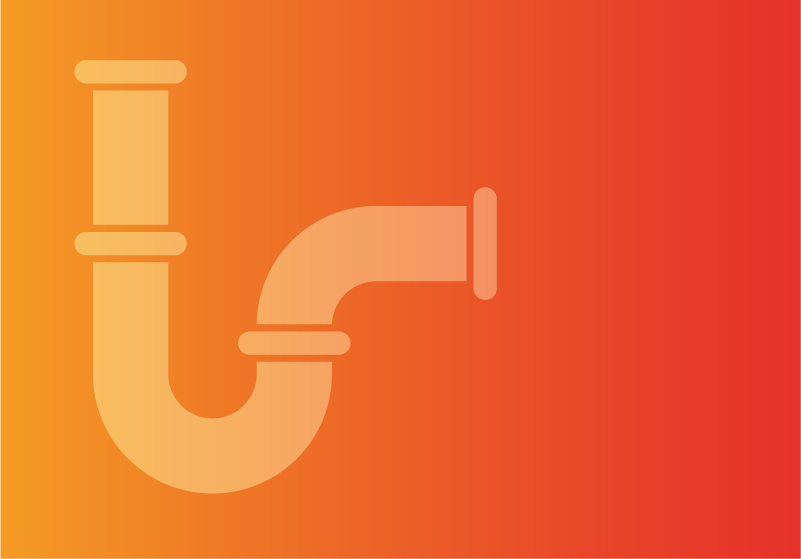 Installation of plumbing to each floor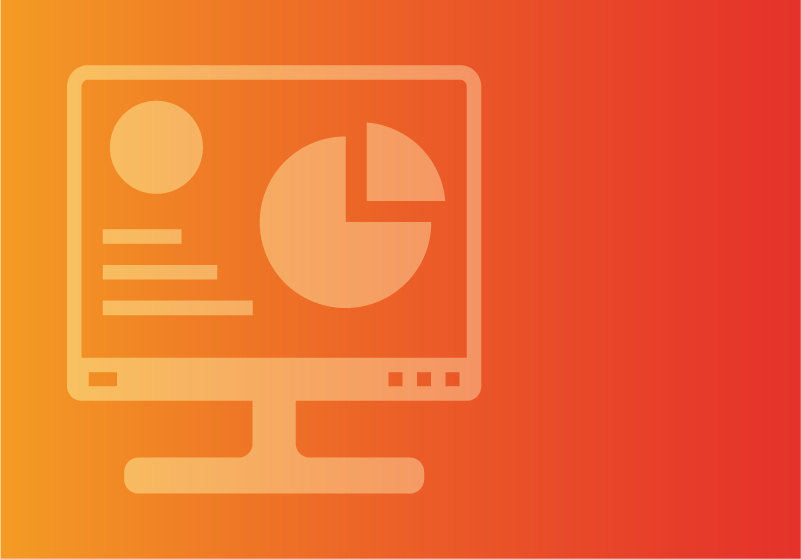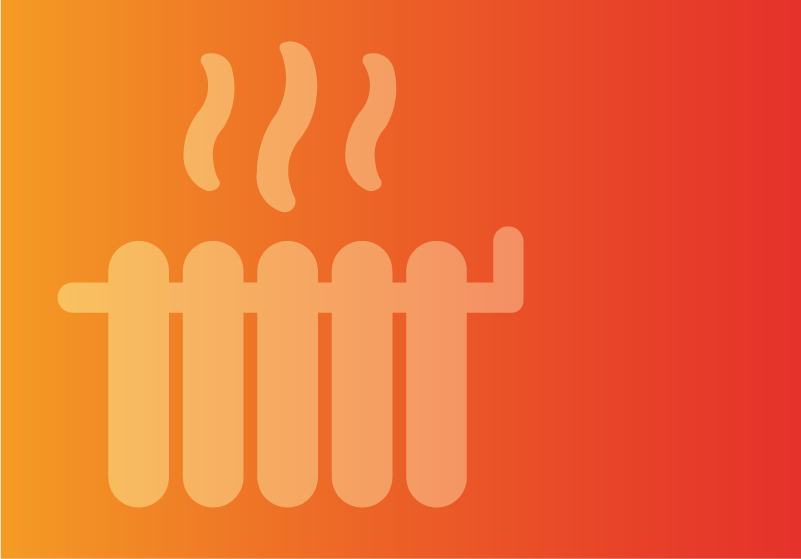 Installation of a new ventilation system & cooker hoods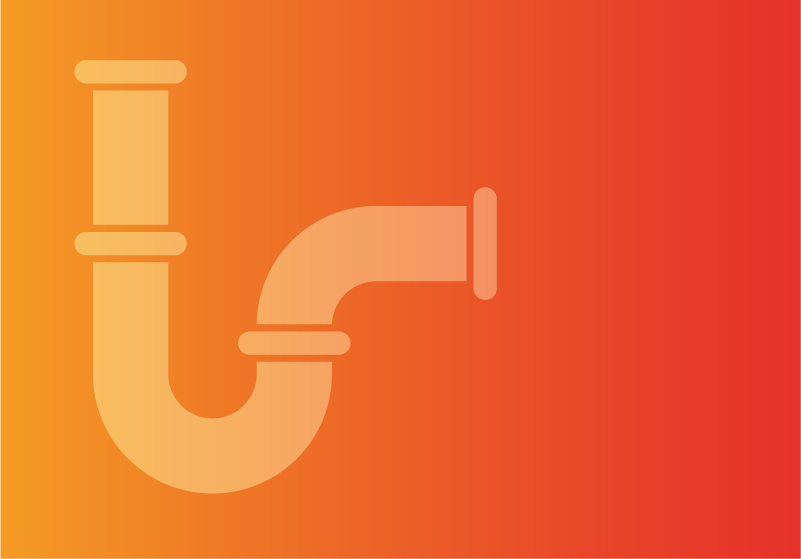 gas proving systems & pipework to all new appliances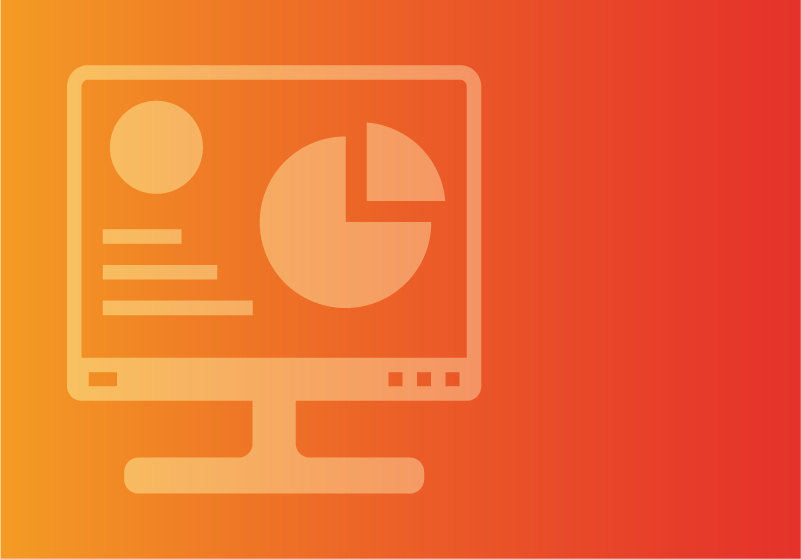 Installation of electrical control system.
The overall project took just twelve weeks to an approximate fit-out value of £250K. The project was completed on time and within budget, to the client's satisfaction.
The project was completed in a timely manner and the client was extremely happy with the works carried out, with minimal disruption to their operations and production.
Like this project?

Let's work together