Installation, Maintenance
& Repair
At Bry-kol we offer specialist commercial refrigeration installation, maintenance and repair services to a huge variety of sectors across the UK.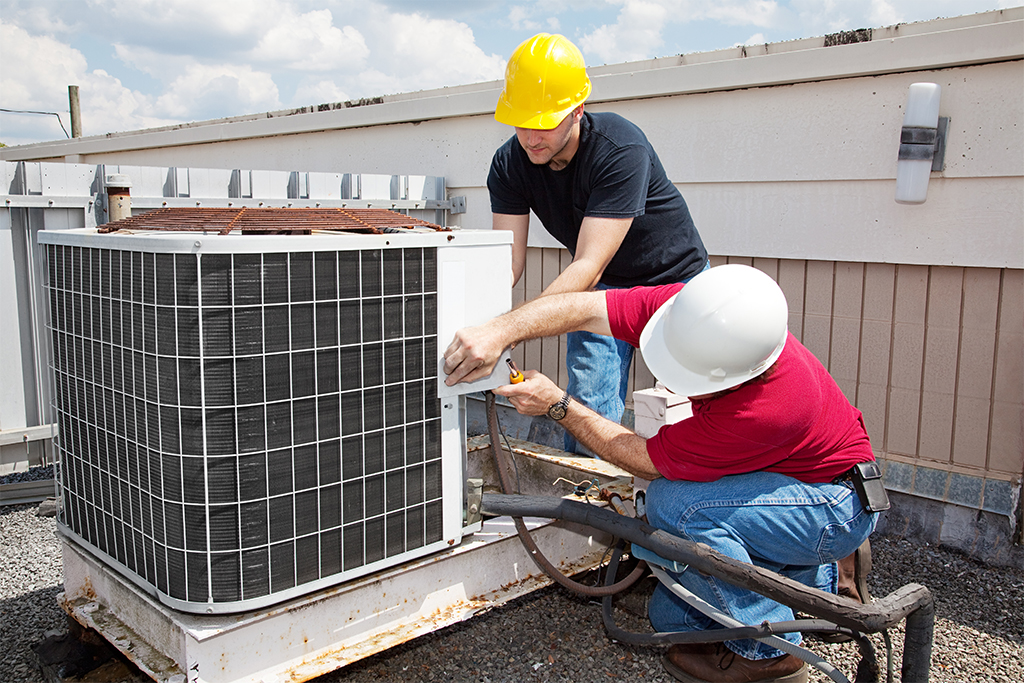 HVAC & Refrigeration Installation
Whether you are opening a brand new facility or your current systems require an update our trained accredited team can provide an installation service for your project.
Some of our usual projects include commercial freezer installs, routine maintenance on your refrigerated equipment, or an emergency repair on failed systems. Our experienced and certified commercial refrigeration specialists are here to help.
Our refrigeration services include:
With over 40 years as commercial refrigeration specialists, we have worked closely with a huge range of sectors from retail to private healthcare. Developing outstanding refrigeration solutions for their businesses.
Accreditations
A full list of our accreditations can be found here
Our Engineers are approved installers and qualified service engineers, trained to the highest industry standards and best-practices. All of our refrigeration engineers are City & Guilds , Safe Handling of Refrigerants trained, and F Gas certified.
Ensuring an operational, safe and comfortable working environment is crucial to your business success and our routine refrigeration maintenance packages ensure just that. 
When you choose to work with us, one of the first things we will do is create a preventative maintenance schedule for your facilities core systems, including HVAC and refrigeration.
Our refrigeration services include:
Regular maintenance of your HVAC and refrigeration systems is crucial if you want to ensure that your HVAC system delivers consistent performance for years to come.
Emergency HVAC & Refrigeration Support
We understand that you cannot control when systems fail. However, we can control how quickly we respond to the situation with minimal disruption to your business.
We provide emergency support 24/7,
356 days a year.